Memphis State University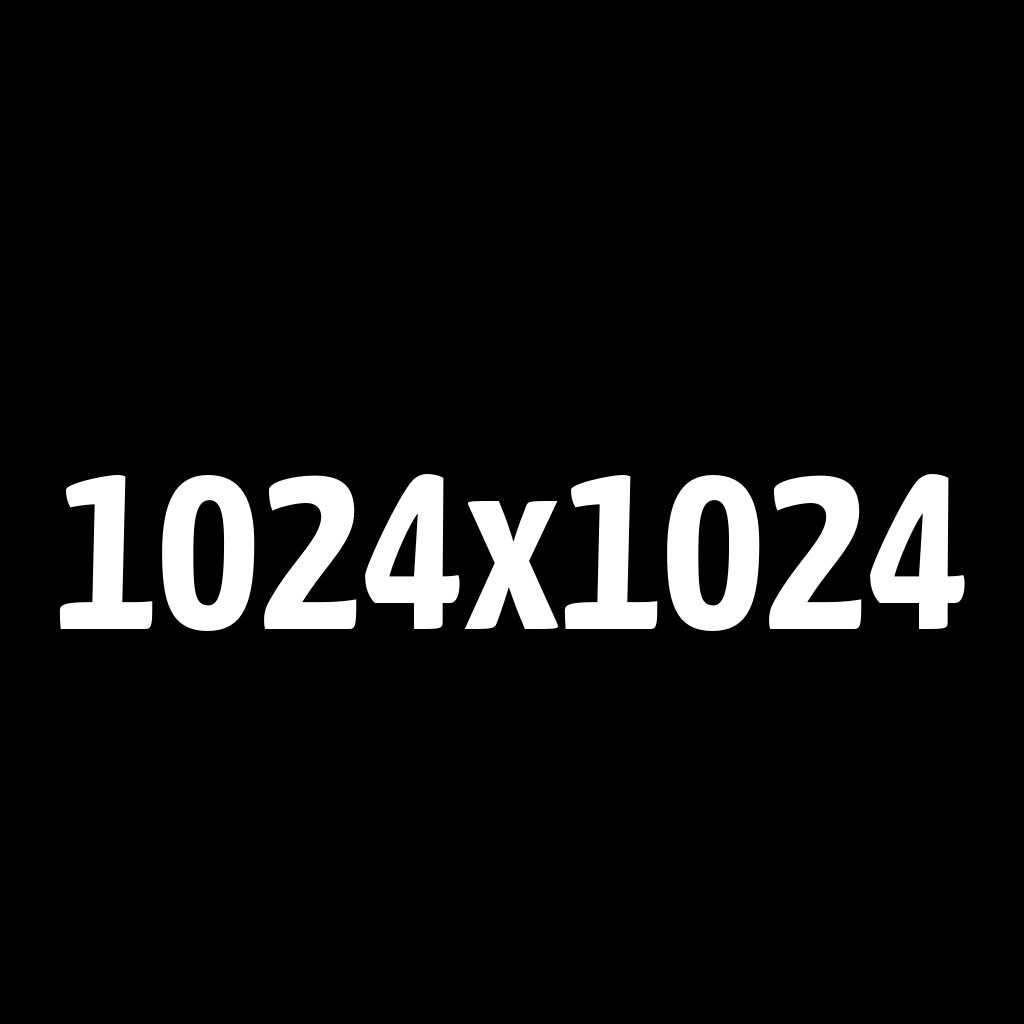 Project details
Final Budget:

$9,500,000

Square Feet:

57,000 sq.ft.

Contract Type:

Construction Management (CM)

Owner:

Albuquerque Area Hospital

Architect:

Spencer Matthew Bennington

Location:

Albuquerque, MI
This new 91,000 sq.ft building offers flexible, state-of-the-art classrooms, a spacious and technically advanced laboratory and clinical spaces, comfortable faculty offices and administrative spaces. That's a new for the Memphis State University after a grand renovation that our team has undertaken!
Besides working on enhancing the look of the main buildings and campuses, we also spruced up the current facilities which hold all the departments. The full list includes distance learning facilities; a teaching auditorium; and a student, faculty and staff lounge/library…
We used numerous types of building materials, including reinforced concrete masonry units and brick veneer with structural steel framing. Also, our construction workers managed to integrate the state-of-the-art voice and data communication systems into the main building's walls.
Additional works included new parking lots area as well as landscaping design and constructing…